The Paul Brock Scholarship Award
The Paul Brock Scholarship was established in memory of Paul Brock, a nationally-recognized youth soccer coach who was instrumental in establishing and growing the Club since it's beginning in 1983. Paul was an exceptional coach who put together the best players at the age group he coached. His teams were some of the first "all star" teams coming from rec soccer in Saratoga and were not only competitive, but were dominant in CDYSL and in away tournaments. According to Patrick Cogan, current SWSC dad and one of Paul's players, Paul lost his battle with Leukemia during his teams' senior season, coaching and inspiring his players until the end. 
The SWSC Board, at its discretion, may award two $500 scholarships to graduating high school seniors in his memory. 
2020 Awardees: Ellie S. and Ross O.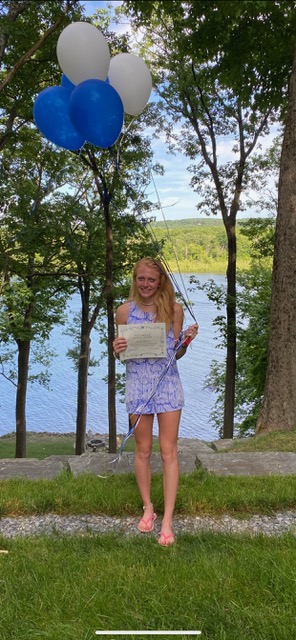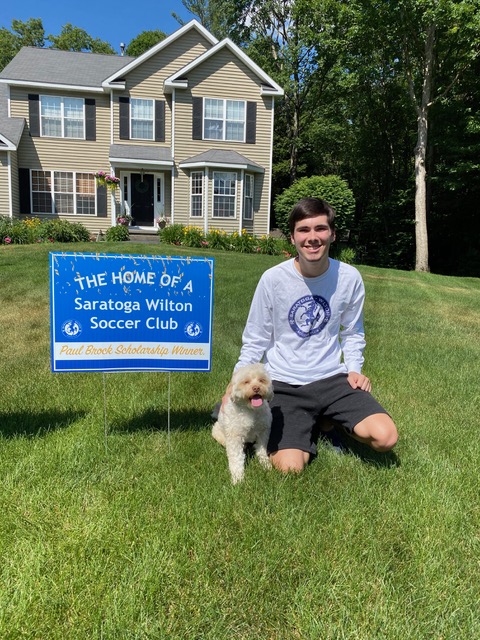 2019 Awardees: Henry G. and Emma E. 
2018 Awardees: Sara P. and Morgan S.
The Saratoga-Wilton Soccer Club (SWSC) was established with the purpose of providing local youth an opportunity to develop and expand their knowledge and love of the game of soccer. The objectives of the club are:
Teach and educate kids and their parents about the game of soccer
Develop honesty, friendship, discipline, team play, and sportsmanship
Promote the social welfare of the Saratoga area by being better citizens
Participate and enjoy the game of soccer
Based on these objectives and principles, the SWSC has established a scholarship fund to be awarded to local high school seniors who best exemplify these qualities.
Eligibility: The student: 1) must be a graduating high school senior (any high school), and 2) must have participated in the SWSC Travel Soccer Program for a minimum of three (3) years. (Participation in the current year is not required.) Financial need is not a requirement.
Application: Each applicant must submit, via email, an application that includes:
Name and Contact Information (Address, Phone and Email).
The specific years of participation in the SWSC Travel Program and age level (e.g. U12).
An Essay describing:
How being a member of SWSC has influenced your character and approach to life, lessons learned and love of the game (please include specific examples).
Your college plans: academically and related to soccer.
And any other information that you feel is significant.
E-mail your Application to

This email address is being protected from spambots. You need JavaScript enabled to view it.

. Please put "SWSC – Paul Brock College Scholarship Application" as the subject.
APPLICATIONS MUST BE EMAILED BY MONDAY, MAY 3rd, 2021.
The SWSC Scholarship Committee will review all applications and make a recommendation to the SWSC Board to award the scholarship(s) by the May Board Meeting. The final decision on all applications rests with the Board. Please direct any questions regarding the scholarship and/or the Board's decisions to the SWSC Board.